The complete GPS vehicle tracking solution
Whether you have a small, medium or large sized fleet in your business, you will face some common operational challenges like "where exactly each one of my vehicles is?", "is my fleet secured?", "how to eliminate unauthorized vehicle use?", "how can I make my operation more efficient?", "is there a way to decrease fuel consumption?", "how to increase driver's productivity and improve his driving behavior and safety?"

With AutoTracker you will get all the tools you need to manage and have complete visibility of your fleet, knowing where each vehicle is and how each driver is driving, anytime and anywhere, live with our web-based vehicle tracking system.
Real time GPS tracking
For business and personal applications, there is no better way to monitor a vehicle or the entire fleet than a real time GPS tracking system. Additionally, with AutoTracker, you will be able to track, monitor and follow on the map a vehicle's route in real-time. The system also allows you to look back at a vehicle's location and driver's performance over time. With the Geofence function enabled, you can create custom shaped Geofences on the map and get alerts when vehicles enter or exit areas you designate.

It is important to understand that AutoTracker delivers something more than a GPS tracking. Not only you can monitor and locate your asset, but based on the real-time tracking, vehicle's history, alerts and reports you will be able to rate and rank the performance of your drivers and identify inefficient driving habits. Simply put, AutoTracker allows you to deliver better service, reduce costs and make your business more profitable.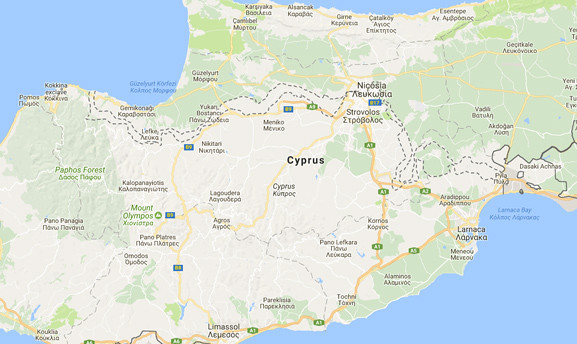 How AutoTracker system works
Designed to be powerful and simple to use, AutoTracker keeps you on top of your fleet in real-time. It enables you to better manage your fleet operation, reduce costs, boost productivity and improve customer service. You can even use it on a single car just to make sure it remains secure and out of any unauthorized use.

Our scalable plans cover the full range of your needs classifying AutoTracker as the ideal vehicle tracking solution for any business fleet level or personal use.
And all that, by using any internet connected device and a GPS tracker device installed on your car.